A business plan is the key to long-term success for new and established businesses. Market research shows that creating and using a business plan helps organizations of all sizes start and sustain successful businesses and achieve significant growth despite economic volatility.
Your business plan presents the vision, values and ideas behind your business in a way that others can understand. It details who you are, what you want to achieve and how you plan to get there. Having a business plan is critical when negotiating with banks or investors to obtain capital and when trying to attract clients and key personnel.
Your business plan also serves as a benchmark against which performance can be measured and reviewed so you can see results and better manage your company's resources. Preparing your business plan takes time and specialized expertise, but the benefits are significant. Determining your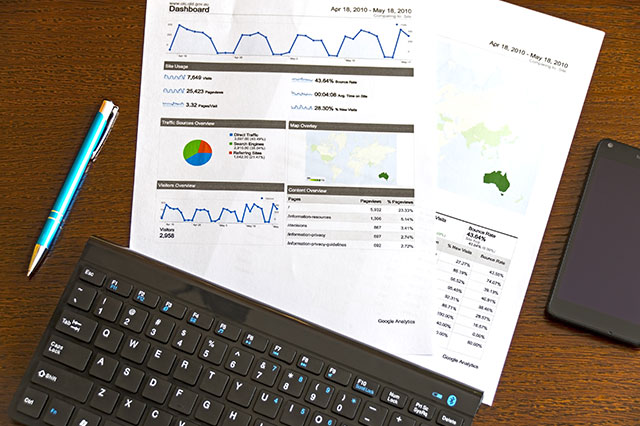 NAMC Can help you in preparing business plan for your new business idea that can be used by you as a guideline while you start your new venture. Our professional created business plans are also approved to be submitted to a prospective investor, or to following authorities.
Dubai
Dubai Academic City
Dubai Airport Free Zone
Dubai Design District
Dubai Gold and Diamond Park
Dubai Healthcare City
Dubai International Financial Centre
Dubai Internet City (DIC)
Dubai Knowledge Village
Dubai Media City (DMC)
Dubai Multi Commodities Centre Zone (DMCC)
Dubai Silicon Oasis
Dubai Studio City
Jebel Ali Free Zone
Meydan Free Zone
Dubai SME
Abu Dhabi
Abu Dhabi Airport Free Zone (ADAFZ)
ADPC - Khalifa Port and Industrial Zone (KPIZ)
Masdar City Free Zone
Khalifa Fund for Enterprise Development
Sharjah
Hamriya Free Zone
Sharjah Airport International Free Zone (SAIF Zone)
Other Emirates
Ajman Free Zone
RAK Investment Authority Free Zone
Fujairah Free Zone
Umm Al Quwain Free Trade Zone (UAQFTZ)